It's not the first time I'm so thankful for the technological advancements. On one side where mental health issues like anxiety, depression and other such conditions are taking over our lives, it almost seems like impossible for us to deal with such issues at times. But now that these advancements have provided us with so much already, it has also given us a solution to deal with anxiety and other issues with just an 'install' option on the phones. Yes, I am talking about the mobile applications.
Not many of you may believe me at first, but what if I tell you that I have personally experienced all of this? Well, not taking it any longer, I have got 21 best anxiety relief apps for you. Read below:
Top 21 Apps Designed to Help Reduce Anxiety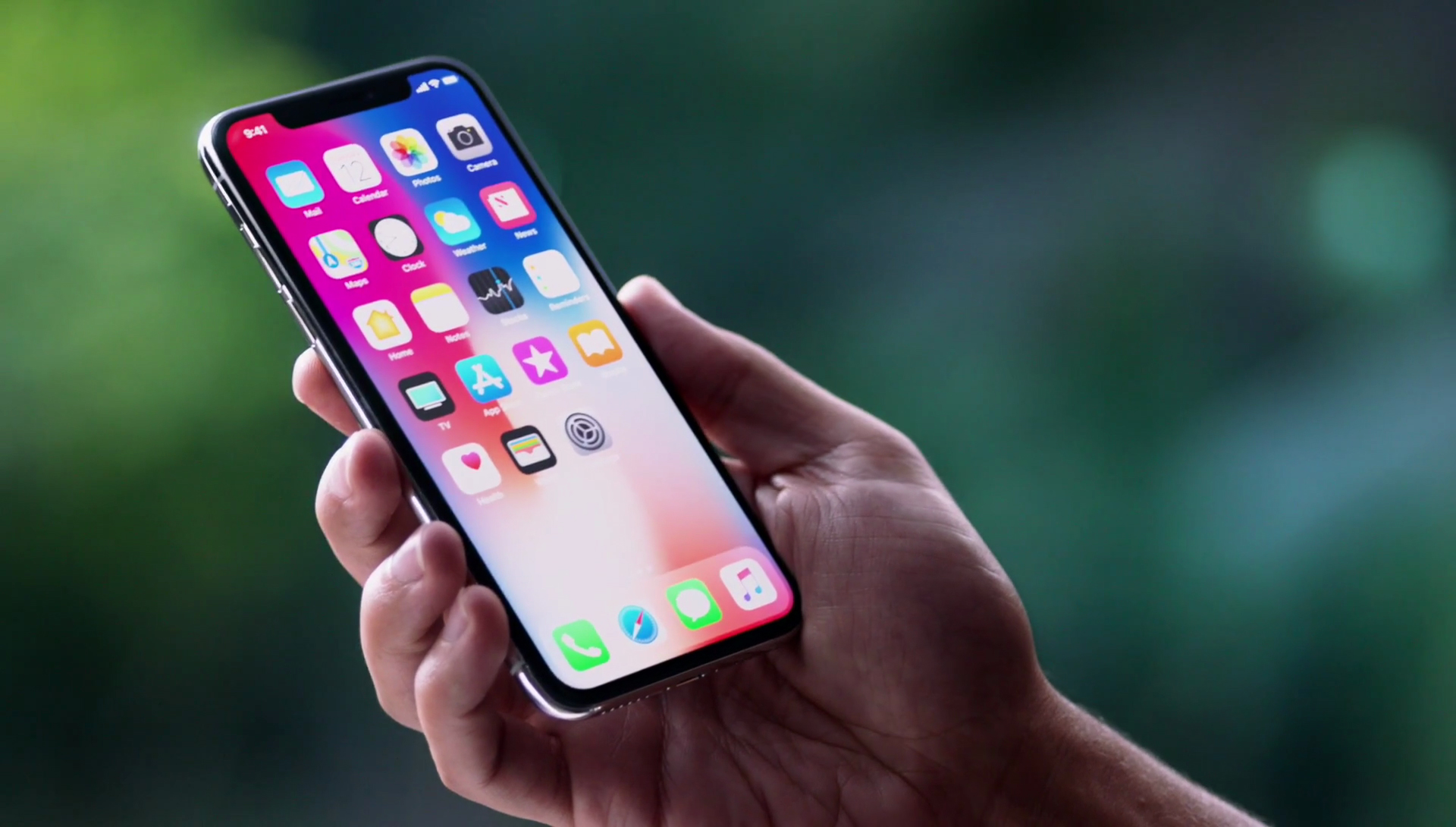 Stop, breathe and think
Not only does this app provides you with exactly what it's called but it also provides you with a list of medications vital for your process. The medications will help you achieve your set goals and thus, enable you to concentrate on yourself.
Anxiety free
Anxiety free consists of a number of techniques to help you relax and calm yourself down whenever you feel the negative thoughts taking control of your mind. Also, it subconsciously lets you have more peaceful and positive thoughts.
Nature sounds: Relax and Sleep
I know getting a good night's sleep can get hard at times when anxiety seems to take control over your life. But, don't you worry because we have got the perfect solution for this. To make you feel relaxed and stay calm, nature sounds can help to get you some good sleep by playing the sounds of ocean waves, birds and rain etc.
Colorfly
There are a number of relaxing shapes and patterns for you to fill with colours that helps you calm down. Trust me, not only is this relaxing but it is also way too much fun.
Calm
As the name suggests, this app will help you to stay calm. With over a number of backgrounds and medications, you are not required to go anywhere and attain all that you desire with just this app.
Happify
This app is aimed to give you a sense of positivity. One of the utmost things that one lacks when suffering from anxiety is to feel happy from within and Happify's goal is just to do that and make you feel emotionally fulfilled.
Breathe2relax
This app is basically designed to let you track your breathing. Well, it is important for you to breathe properly as that helps your body to manage itself properly when responding to stress. Thereby, affecting your anxiety levels and improving your coping skills.
Pacifica
Pacifica has got an enormous number of benefits which includes tracking your mood and health, daily goals and a thought diary. In fact, it also provides you with a group chat, so now you know there are others as well who can feel exactly like you do.
7 cups
Do you feel you have no one to talk to? We just solved your problem! 7 Cups has a number of trained active listeners who can chat with you via call or text and basically, be there when you need someone.
Digipill
Digipill is there to solve almost any of your life problems; be it, to quit smoking, reducing anxiety, stress or better sleep. It offers some guided methods and relaxation techniques to solve all such problems.
Mindshift
Not only young adults, but it is also a great app for teenagers. It mainly focuses on the causes of stress and anxiety. There are also various breathing techniques that can help you cope with anxiety.
Self-help for anxiety management
Also called as SAM, the app gives you a better insight of your own anxiety, thus letting you learn more about it and so, helping you to deal with it. There is a 'picture peace' feature that basically helps you to calm down when you have a panic attack.
THIS WAY UP
THIS WAY UP is there to provide you relief from basically any psychological disorder. Although the app is not free but the cost you pay is worth the relief you get afterwards. However, the online app for stress management is absolutely free of cost.
Headspace
This comprehensive meditation app offers ten sessions, although more if you like it and subscribe to it. it consists of guided as well as unguided meditations to get you through the tough situations of your life.
Sleep time
Sleep time keeps a track of your rest time and mainly sleep, to analyse your sleep cycle. By doing this, you can get an idea of how you should improve your rest time and thus, alleviate anxiety.
Worry watch
It is extremely important for you to analyse your anxiety patterns in order to alleviate it. Make sure you know what triggers your anxiety, analyse everything and more importantly, accordingly find out the way you can change them.
Hellomind
This app not only covers issues like that of anxiety but also others like bad sleep, low self-esteem and weight gain. It is important to get to the root of your anxiety in order to reduce or alleviate it.
Moods
This app lets you record all your emotions you go throughout the day which can further help you to discover healthy ways to cope up with your anxiety without letting it take control of you.
Relax and rest guided meditations
To reduce your stress and anxiety levels, it is also important for you to meditate. The app offers guided meditations as well as nature sounds that can be played alone or along.
Worry box
With a feature of personal diary, you can enter all your worries and get to know whether something that is troubling you is unimportant and controllable or not. In fact, there are various techniques as well that can help you deal with anxiety.
Acupressure: heal yourself
Now, with the help of this app, you can yourself get to know the massage techniques to ease your body tension. You can yourself learn to perform self-acupressure to alleviate anxiety, pain or other such conditions.
Conclusion
Along with trying other means of alleviating your anxiety, there is nothing bad in doing it this way. There are a number of people who have been relying on mobile applications for such conditions and have noticed significant results with that. However, this does not mean that you have to stop taking your medications and switch to this. Giving up on your medications should never be an option.
Related Posts
Popular Posts