Carrie fisher, beyoncé, adele, ellen degeneres, dwayne johnson, michelle williams, miley cyrus, nicki minaj, demi lovato, kendall jenner, lady gaga, dakota johnson, chrissy tiegen, emma stone, amanda seyfried, jared padalecki, ryan reynolds, sarah silverman, gina rodriguez, ellie goulding, j.k. rowling are some of the  successful celebrities who overcame depression and anxiety.
Mental health is an important but often ignored aspect of human life not given the due attention it deserves and stigmatized in many cultures and societies. But these struggles are real as many people struggling with anxiety and depression may tell you. People struggling with these issues should be encouraged to seek help just as one would if they contacted a physical illness or ailment. When known faces in the world, people who are generally loved and admired speak about their own struggles that they have been through in the past, or are currently going through, it gives people with similar struggles acknowledge and seek the treatment they deserve. The conversation about mental health is an important one and celebrities with depression, in talking about their own struggles, serve to remove the stigma associated with mental disorders.
Clinical depression is hard to identify, especially because depression is also an emotional response of all human beings. When this emotion is sustained and persistent in a manner that is seriously affecting all facets of your life, it may be a more deep-rooted neurological problem. It is then called major depression or clinical depression. It is generally characterized by a loss of interest in all activities and events in life as celebrities with depression have consistently mentioned in their stories.
Anxiety is a psychological problem that many people face. They tend to worry about normal, everyday things in their daily lives and as celebrities with anxiety, anxiety manifests in a way that really consumes the person and their life.
21 Celebrities with Depression Who Overcame and Became Successful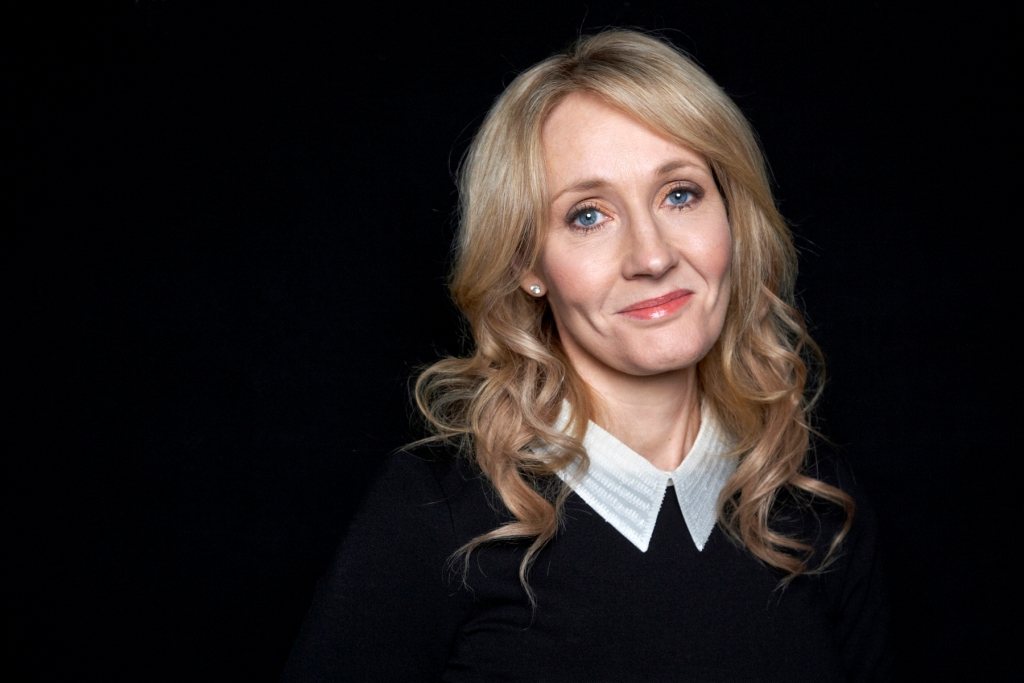 There have been a bunch of international celebrities who have spoken about their mental health. Here is a list of celebrities with depression and anxiety that can help you come to terms with your own condition:
Carrie Fisher
The actress who played one of the most iconic roles as princes Leia in the star wars trilogy passed away recently, in June 2017. Known for her characteristic outspokenness, she did not hide her struggles from the rest of the world.
Beyoncé
One of the most celebrated icons in the world, nobody expects Beyoncé to be one of the celebrities with depression, but she has not been secretive about her struggle. In an interview with the sun in 2011, she mentioned how everything became 'fuzzy'. It was only due to the persistence of her mother that she sought out medical help.
Adele
Another celebrated singer, Adele has admitted that she has been known to slip into episodes of despair even in the height of her career. In an interview with vanity fair, Adele admitted to having postpartum depression that truly scared her. She is among many celebrities with depression who have spoken out.
Ellen Degeneres
One of the most popular hosts of TV today, Ellen admits to being depressed after her sexual orientation severely messed up her professional life.
Dwayne Johnson
Motivating as always, Johnson has joined the group of celebrities talking about mental health in a YouTube video and explains that even though depression is a solitary feeling, the people struggling with these issues are not really alone.
Michelle Williams
Actress Michelle Williams has also come out as a celebrity with depression. Her story includes the reaction of her manager who, like many people, did not understand the cause behind her depression and dismissed it as a phase. Williams went on to say that depression did not fit in with her perception of herself. She saw herself as a 'provider' who takes care of people and struggled to deal with depression.
Miley Cyrus
In an interview with Elle, Miley Cyrus shared her stories about the struggle with depression. She encourages people to pay attention to how they are really feeling and dealing with issues rather than resorting to pretensions of being 'fake happy.'
Nicki Minaj

Minaj has talked about anxiety, depression and contemplating suicide in her dejection, but she has worked through those issues to be who she is today.
Demi Lovato
At the national council for behavioral health in Washington DC, Demi Lovato was one of the celebrities with anxiety and depression who talked about how common mental health issues were. She wants to emphasize that mental health is not a taboo subject.
Kendall Jenner

One of america's top models today, Kendall Jenner's association with the Kardashians brought her into the limelight. She is an icon and one of the celebrities with anxiety who did not hesitate to speak about her issues. When interviewed by Cara Delevingne, she admitted to how all the negativity about her image actually made her susceptible to 'debilitating anxiety.'
Lady Gaga

Lady gaga admits to dealing with depression and anxiety and says that "'fessing up to it" can really help improve how one is feeling.
Dakota Johnson

The popular actress is one the celebrities with anxiety who have spoken out, mentioning how stressful situations like auditions tend out bring out the worst of her panic.
Chrissy Tiegen

In an essay that she wrote for glamour magazine, Chrissy Tiegen has talked about how postpartum depression does not discriminate among women. She also mentioned how it made her feel selfish to admit that she was struggling as a new mother. She is one of the celebrities with depression who found it extremely difficult to voice their opinions on her problems.
Emma Stone

In an interview with the wall street journal, stone has spoken about her anxiety and the extreme manifestation of anxiety in her life.
Amanda Seyfried

The actress admits to being on lexapro to deal with her depression and has tried to destigmatize medication for psychological problems, encouraging people to seek help.
Jared Padalecki

Popular tv actor from the acclaimed series supernatural, jared padalecki has taken to social media and t-shirt campaigns to spread awareness about mental health. He has admitted to having anxiety and depression and his campaign called 'always keep fighting' has encouraged a lot of people to take care of their medical health.
Ryan Reynolds

Celebrated actor Ryan Reynolds is well known for his witty and dark sense of humor. He joined the bandwagon of celebrities with anxiety speaking out as he admitted to sleepless nights and anxiety that wrecked him during the filming of his movie Deadpool. He went on record on an interview with variety to say that the expectations from fans had really gotten to him.
Sarah Silverman

Comedian Sarah Silverman is also among the many celebrities with anxiety and depression who have called attention to the importance of the issue.
Gina Rodriguez

The actress took to social media to talk about her issues with mental health, posting a clip of herself on instagram and showing others that people can recover from the issues.
Ellie Eoulding

In an essay for well+good, Goulding shares that she was prone to unprecedented panic attacks and anxiety that could be triggered by anything.
J.k. Rowling

Acclaimed author j.k. Rowling describes depression as not sadness but an absence of feeling on an interview with Oprah Winfrey.
Conclusion
A lot of celebrities with depression and anxiety in the entertainment industry have spoken about their mental health openly, touching on issues like clinical depression and social anxiety. Recently the "MeToo" Movement in the entertainment industry exposed many cases of sexual assault in the industry allowing celebrities with depression to come out with their traumatic stories as well, inspiring others to do the same.
References
https://www.google.co.in/amp/s/www.harpersbazaar.com/celebrity/latest/gmp15159447/celebrities-depression-anxiety-mental-health/
Related Posts
Popular Posts